Features
Material:

Paper

Tipo de acabado:

Leather, Natural

Embossing:

Safián 2 - V

Size:

70x50

Color:

V White

Grammage:

330
Discontinued - Available until end of stock.
Do you need another size?
Get in touch with our sales department
here
.
Ultrabox V White
Ref. W0400421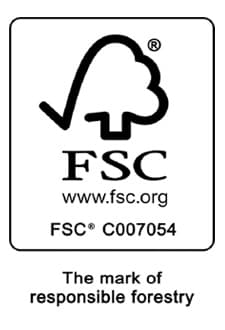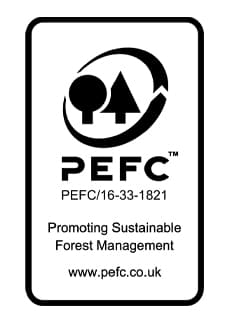 Smooth etching. Flat. Thick. With dimensional stability. Flexibility in packaging has a name: Ultrabox. In 3 colours: high-grammage white, plain and black, it can handle the deepest reliefs and the most demanding backgrounds. Its personality can be enhanced with embossings on request that are totally compatible with virtually all printing techniques.
Applications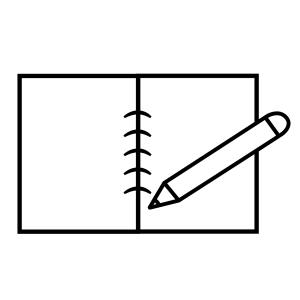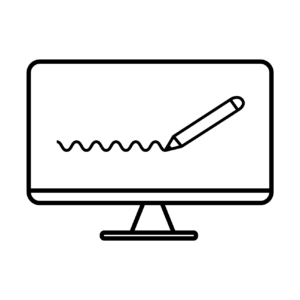 Suitable for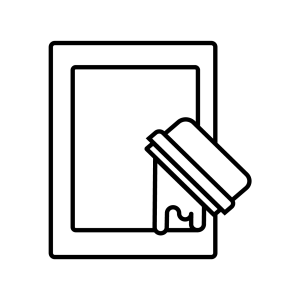 Do you have any questions? Ask our experts
Ask us
Creative Blog
Experiences from a career dedicated to printing: "Manual art is disappearing from printing"
Read more →