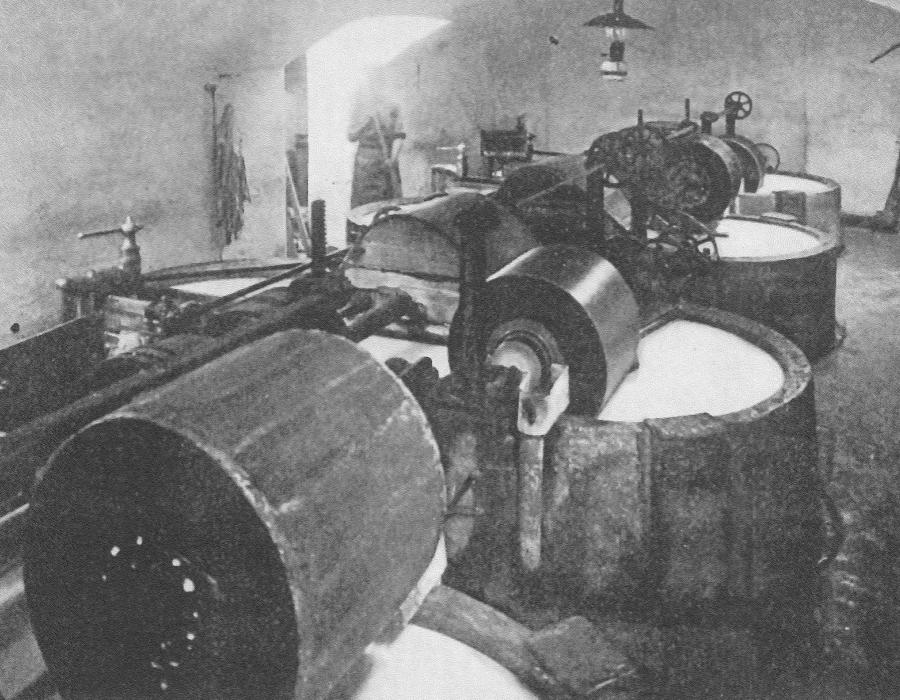 Early years
The Guarro Casas story began way back in 1698, when this paper-manufacturing company was founded in La Torre de Claramunt (Barcelona).
The company gradually gained a reputation for high-quality paper, its turnover increased, and in 1783 it relocated to a more spacious production facility in Gelida (Barcelona), where it stands to this day.
Its fame spread abroad and in 1825 it embarked upon its first exports to America. In subsequent years, it won a series of awards at the Universal Expos of Barcelona and Brussels in recognition of the quality of its papers.
Almost 200 years after it had been created (in 1889), Guarro Casas started to manufacture cigarette paper and patented its paper for playing cards.
Between 1920 and 1930, its capacity to produce all types of paper led it to manufacture special paper for works by Picasso, Miró, Dalí and García Lorca.
It continued to expand, and by 1948 Guarro Casas had reached the number of 52 paper mills peppered across the peninsula. This growth allowed it to make the switch from cotton fibre-based manufacturing to cellulose fibre-based manufacture six years later (1954).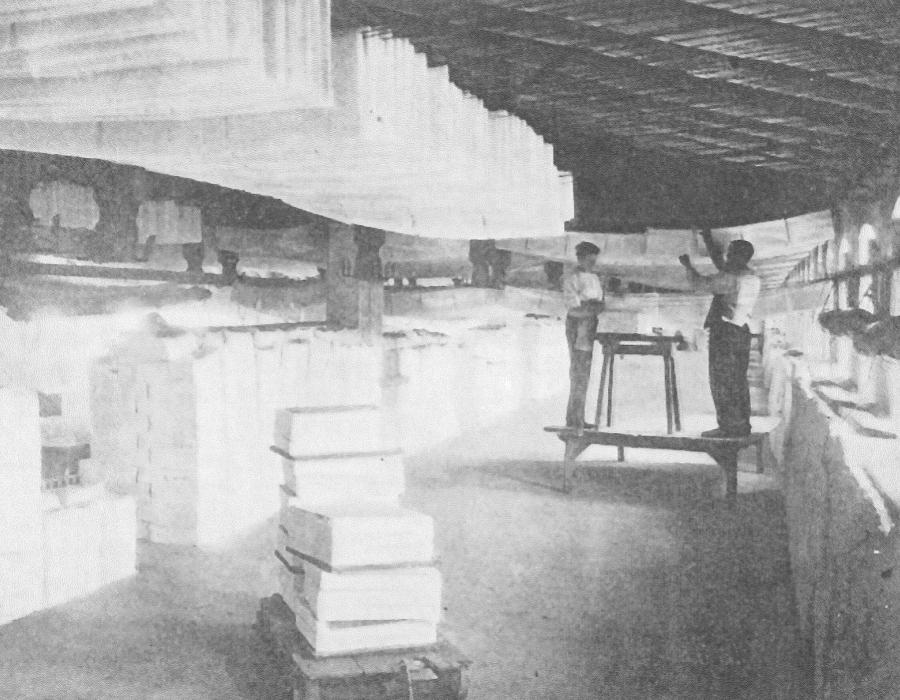 International expansion
Guarro Casas also diversified, and between 1970 and 1980 it broke into the footwear and leather goods market. These years were also characterised by international expansion through the acquisition of foreign companies and the incorporation of different subsidiaries in Latin America.
Its international consolidation increased, peaking in 1990, when Guarro Casas became part of the Arjomari group, which, together with Wiggins Teape Appleton in 1991, formed the Arjowiggins group, to which Guarro Casas belongs until 2022, when it becomes part of the Fedrigoni Group, one of the largest paper groups in the world.
Our company currently focuses on the manufacture of special papers for premium binding and packaging, and our products are marketed in over 60 countries.
The experience accumulated over three centuries of history has enabled Guarro Casas to combine concepts such as tradition and innovation in the production of papers with premium-quality coating material.
Its core objective remains unchanged, namely to fully satisfy its customers' needs. With a catalogue of over 400 references in stock and more than 20 different ranges capable of offering unique tactile sensations and of creating highly intense emotions in our sensory memory.