Features
Material:

Paper

Tipo de acabado:

Matt, Super Smooth

Embossing:

Liso - LS

Size:

70x50

Color:

Marengo

Grammage:

125
Do you need another size?
Get in touch with our sales department
here
.
Pelline Marengo
Ref. W0410839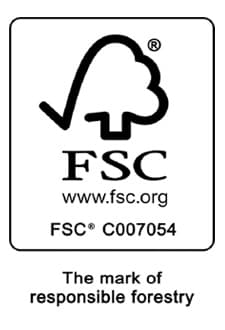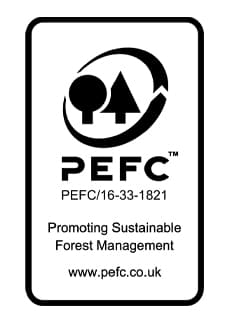 Pelline is matt. It is ultrasmooth. It is utter luxury. This high-strength mass-pigmented cellulose paper is a favourite of premium packaging designers – such as cases or rigid boxes – as well as the creators of diaries, albums or notebooks. Moreover, its acrylic paint finish makes it suitable for printing in Offset, digital toner, HP Indigo®, stamping, blind embossing and screen printing.
Applications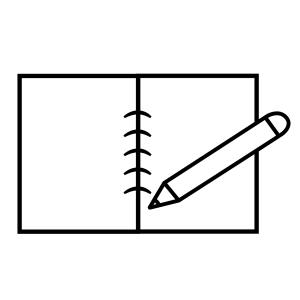 Suitable for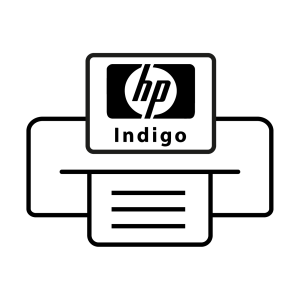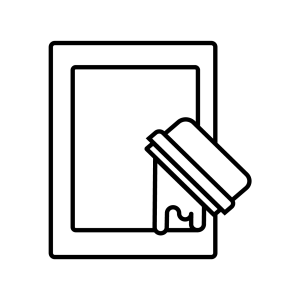 Do you have any questions? Ask our experts
Ask us
Creative Blog
Experiences from a career dedicated to printing: "Manual art is disappearing from printing"
Read more →