Features
Material:

Paper

Tipo de acabado:

Glossy, Leather

Embossing:

Piel 2 - ET

Size:

70x100

Color:

Valencia Pecan

Grammage:

200
Do you need another size?
Get in touch with our sales department
here
.
Guaflex Valencia Valencia Pecan
Ref. BB0416138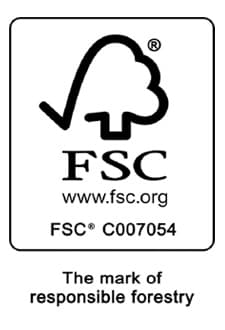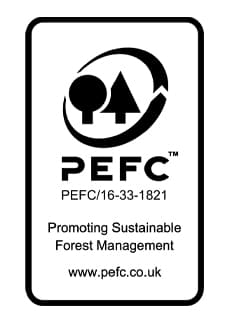 Elegance is what makes you a cut above the rest, by being harmonious, delicate, beautiful or refined, by having good taste. Elegance is Guaflex, the coating material impregnated with natural resins and acrylic painting which, by dint of its distinguished leather look, adds even greater value to de luxe products. Guaflex is mass-pigmented and is extremely folding- and abrasion-resistant, offering a great deal of versatility to adapt to different manufacturing processes. Ideal for books, encyclopaedias, guides, diaries, albums, leather articles, luxury boxes or even starred-restaurant menus.
Applications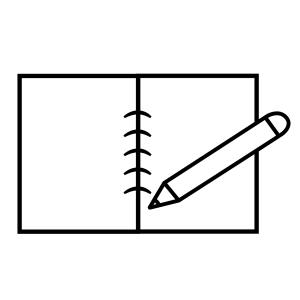 Suitable for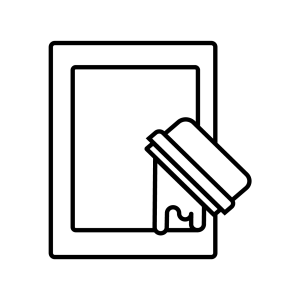 Do you have any questions? Ask our experts
Ask us
Creative Blog
Experiences from a career dedicated to printing: "Manual art is disappearing from printing"
Read more →