Features
Material:

Paper

Tipo de acabado:

Matt, Super Smooth

Embossing:

Liso - LS

Size:

70x50

Color:

Violeta

Grammage:

200
Discontinued - Available until end of stock.
Do you need another size?
Get in touch with our sales department
here
.
Guaflex Intenso Violeta
Ref. W0416496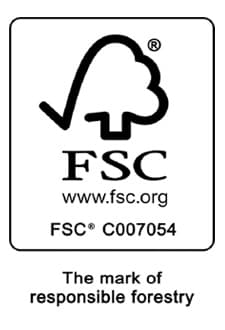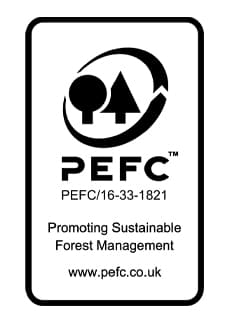 Cases or rigid boxes… Many of the prestigious packagings we are familiar with are coated with Guaflex Intenso Pack. Its soft and rubbery touch and excellent characteristics provided by its long fibres guarantee durability, versatility and, first and foremost, the utmost elegance. Being resistant to double-folding, punches, die-cutting and scoring, it is also often used in wine boxes and other luxury products, books, encyclopaedias, dictionaries and guides. Impregnated with natural resins and finished with acrylic paint, it is available in a matt finish in 6 vibrant colours.
Applications





Suitable for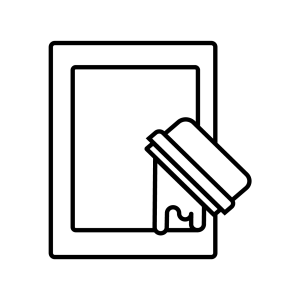 Do you have any questions? Ask our experts
Ask us
Creative Blog
Experiences from a career dedicated to printing: "Manual art is disappearing from printing"
Read more →