Features
Material:

Paper

Tipo de acabado:

Cloth, Natural

Embossing:

Gasilla - F

Size:

70x50

Color:

Marbrava

Grammage:

115
Do you need another size?
Get in touch with our sales department
here
.
Geltex Marbrava
Ref. W0411232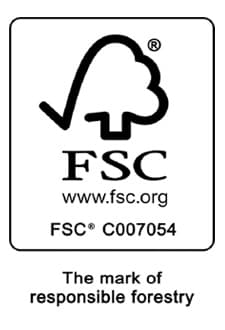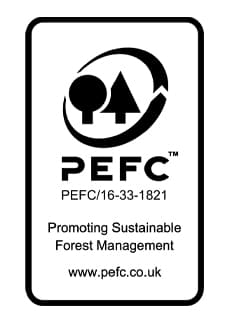 The greatest variety of embossed and imitation-fabric papers. Few long-fibre papers are as strong and versatile as Geltex. Ranging from box covers, lining, diaries, box files or hardback books to applications with body, such as rustic covers, flexible packaging or tags. All this in a very extensive range of almost 100 mass-pigmented light-resistant colours with anti-fingerprint treatment. Any type of printing is possible with Geltex, the only limit is our imagination.
Applications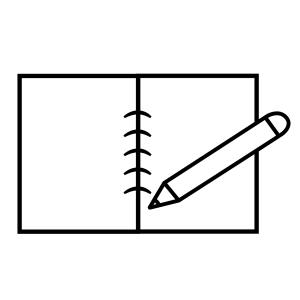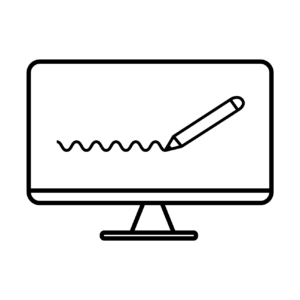 Suitable for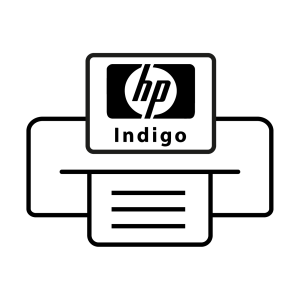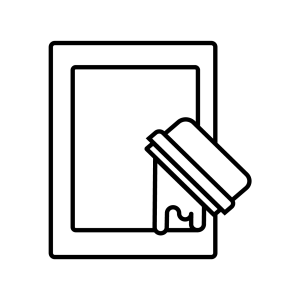 Do you have any questions? Ask our experts
Ask us
Creative Blog
Experiences from a career dedicated to printing: "Manual art is disappearing from printing"
Read more →