This is a meeting and interaction point for paper-lovers in all their dimensions and expressions.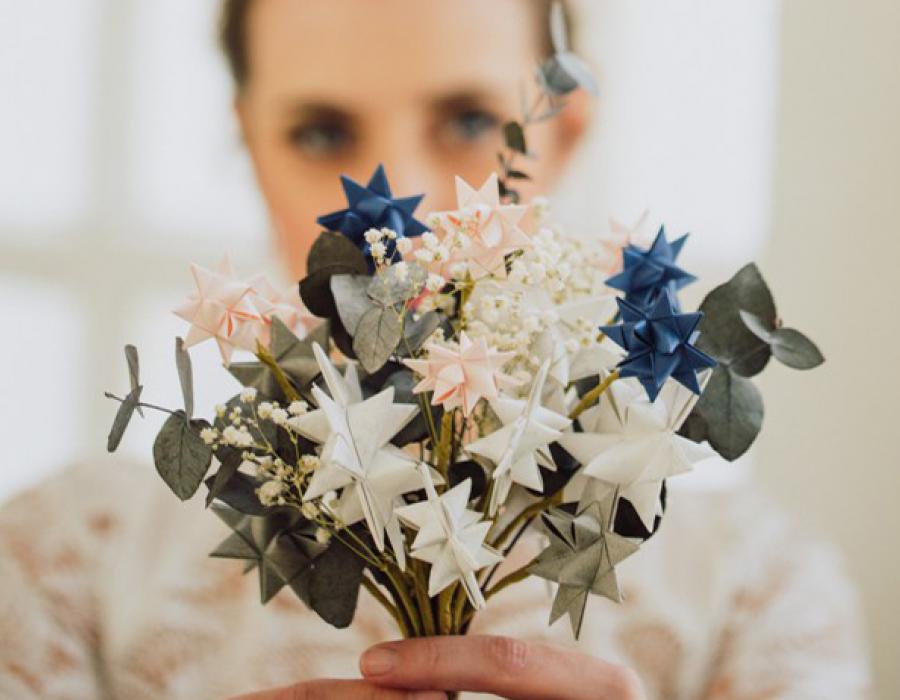 It is space that is open to anyone interested in the paper world, be they professionals or users. People who, in the ongoing digital expansion, continue to believe in the future of paper and in its industrial and commercial attributes.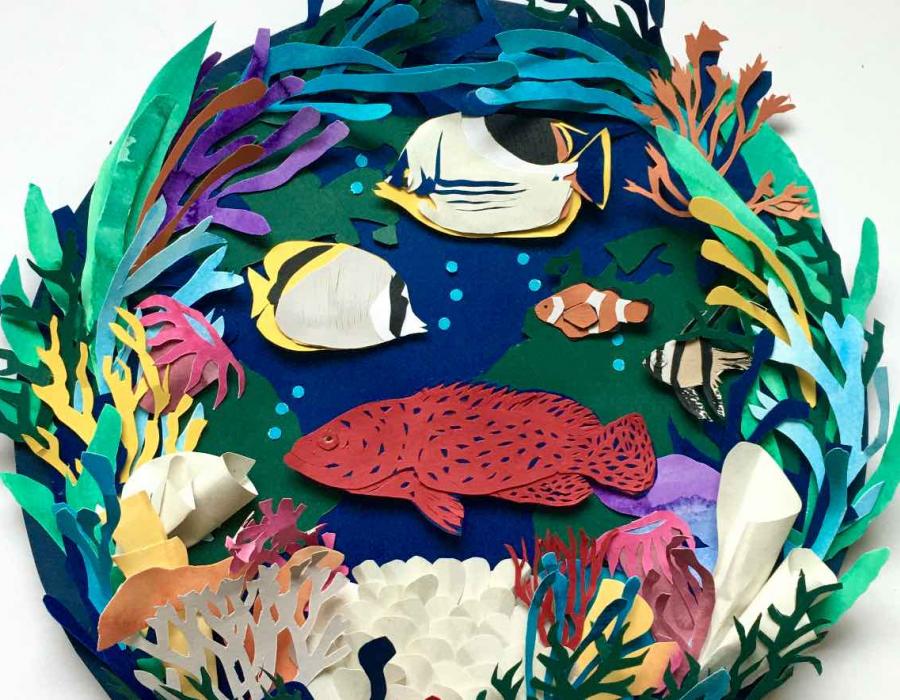 For us, 'Paper Freaks' are part of a community that is capable of kindling the senses through the touch of paper, feeling its texture and fragrance with excitement and experimenting with its different properties, utilising a highly noble and natural material, namely the wood from which it comes.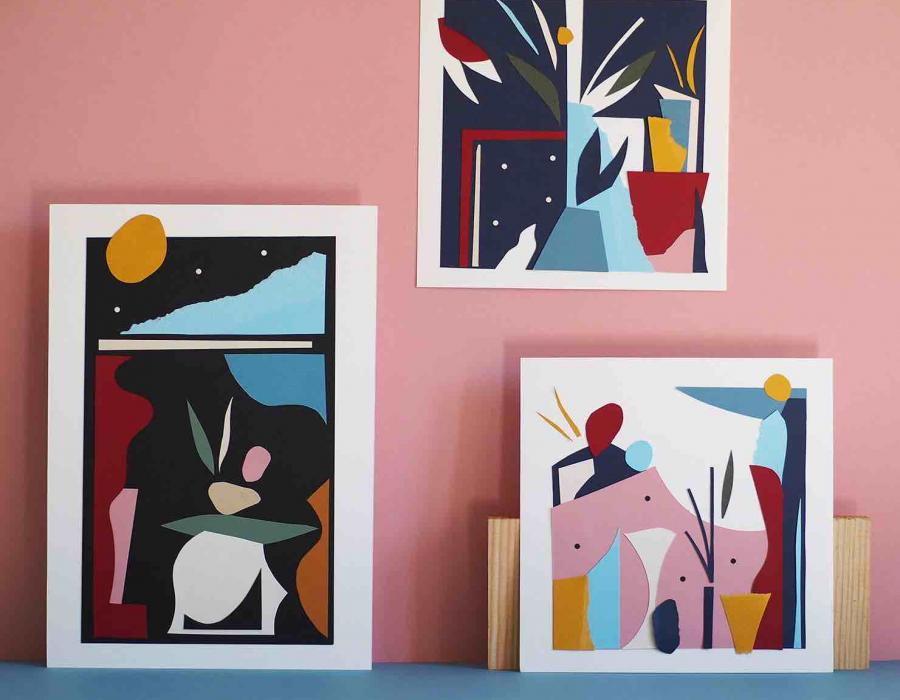 We target book and magazine publishers, artists and illustrators, graphic designers, printers, binders, writers, journalists, educators, booksellers, librarians, packaging manufacturers, etc. who use paper as an element for creation and expression.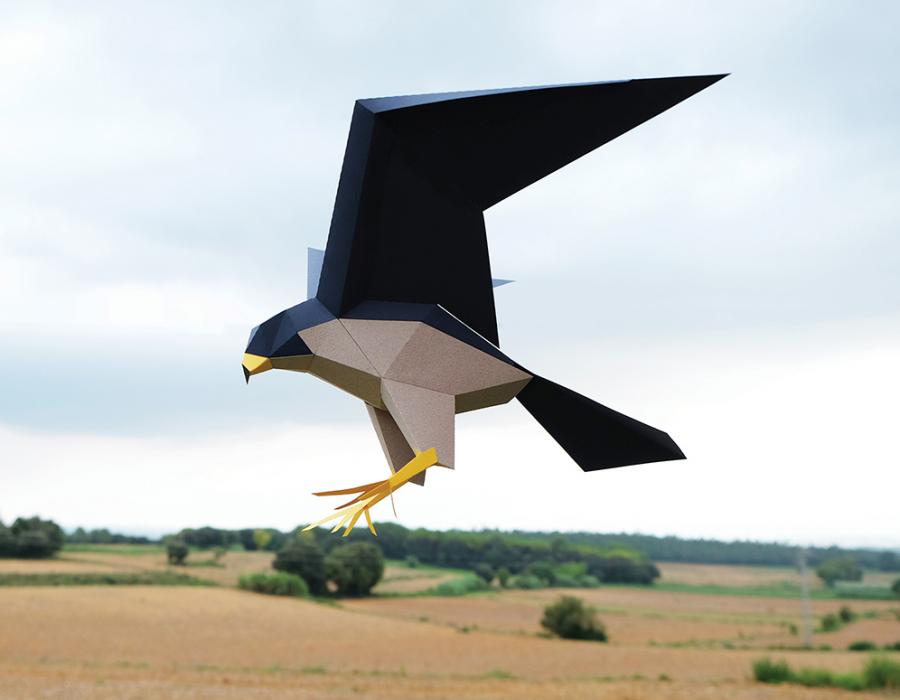 We want to collect and publish the photographs and videos that convey all their creative paper-based work. We want to afford it the utmost projection through other channels in order to disseminate the enormous creativity and talent embodied in paper as the stand-out feature.
What are the advantages of being a paper freak?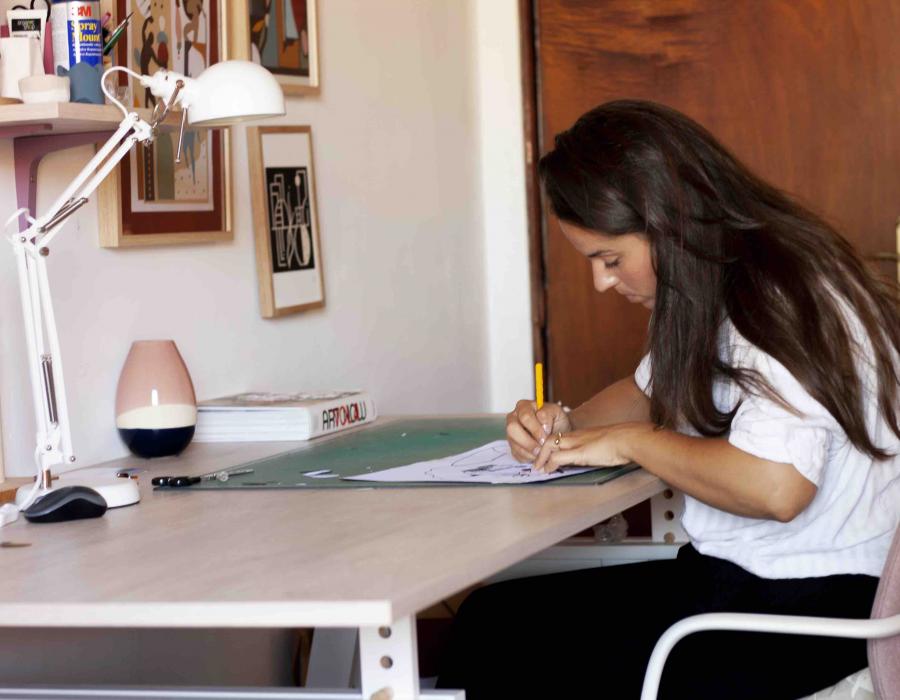 'Paper Freaks' will be the first to hear about the latest developments in our brand's creative papers, new projects and events and make the most of special and personalised offers.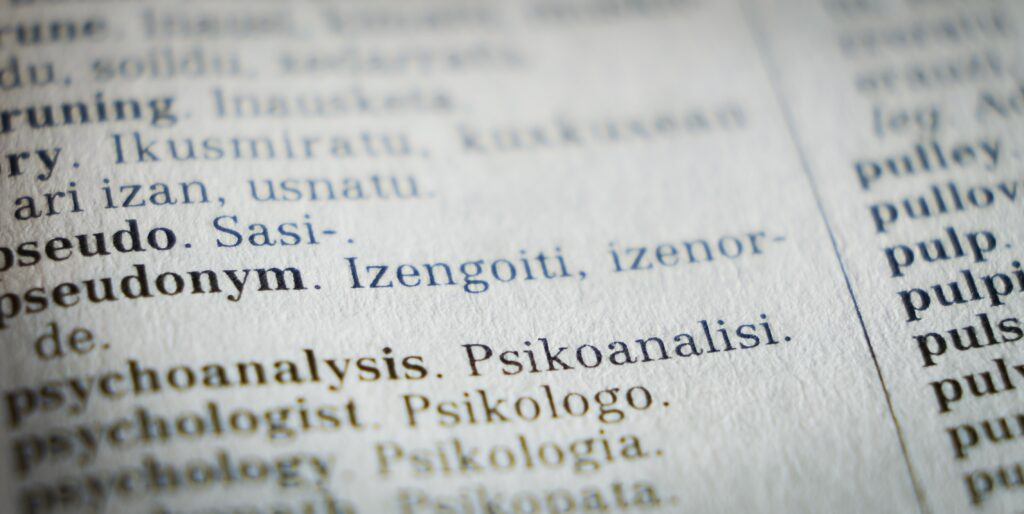 And in exchange for participating in this new Guarro Casas space, 'Paper Freaks' will receive an exclusive 'Paper-making dictionary' that contains the main technical terms used in our business.